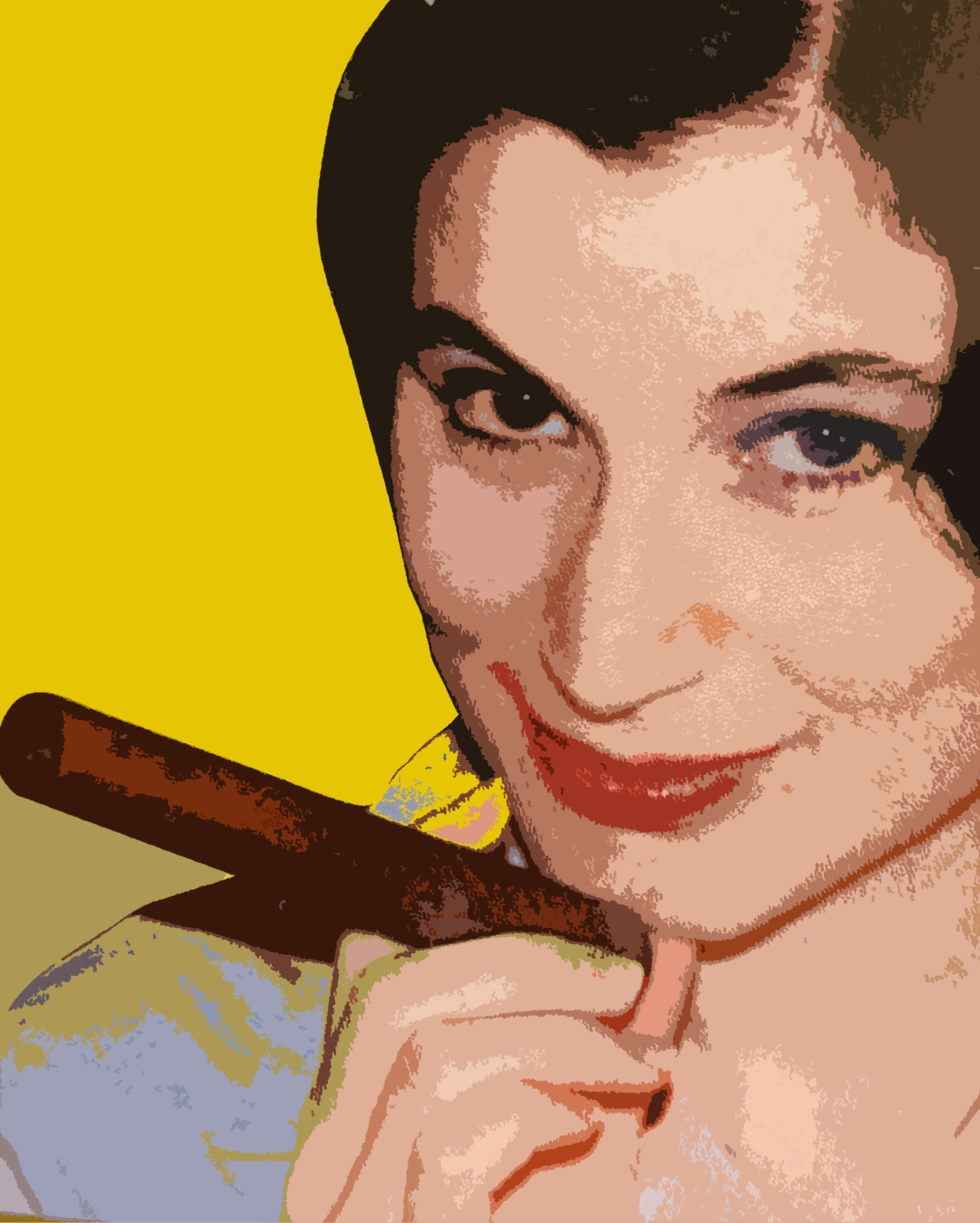 Tabacalera CS International, DBA Cuban Stock Cigar Company was founded in 1996 by Yaniv Levy and his wife, Suzanne, a Philadelphia native.
Yaniv arrived to the United States from Israel in 1994 with big dreams of starting a business that one day would grow to become not only a national, but international company, and with his wife by his side, made it a reality.
We were originally known as Crown David International, but later changed our name to CS Cigar Company (Tabacalera CS International), to reflect our namesake cigars.
Our first cigars were handmade in a small factory in the Dominican Republic, and as our company grew, we developed and grew our lines to include several blends. In 1999, we already had been producing the Classic, Reserve, Royal Selection, Triumph, Extra and Private Selection lines.
In 2000, we were the first to introduce a 60 Ring Gauge cigar to the market known as the Chubbys. Following the original Chubbys line, came the Chubbys DMS, Chubbys Ultimate, Chubbys 3.4.5 and Chubbys Boss. The year 2000 was also the year that we developed our premium flavored cigar line, Delicioso. They were followed by the Exquisito Double Capa, Exquisito Limitado, Joya de Havana, Orange Label, Everyday Joe's, Crown Fuma, Smokin' World and the 231.
Cuban Stock Cigar Company is known for quality handcrafted cigars and our passion for perfection which drove us to develop blends that are among the best In the world. Our philosophy since the beginning was to make cigars using top quality tobacco. We add our secret special style fermentation techniques to our production, which makes our cigars very distinctively delicious.
We hope you enjoy each cigar in the way that we craft it: With the Passion for Perfection.
Cuban Stock cigars are available at retailers nationwide.
-Suzanne & Yaniv Levy, Founders and Owners of Tabacalera CS International, Cuban Stock Cigars